16-3-2023
Uploaded 3el Skypper from DX-antennas.com and thank you Alex 9AT119
15-3-2023
Changed layout of site and menus
12-3-2023
Added Height versus take-off angle (copy from DX-antennas.com)
Added Coax information (copy from DX-antennas.com) 
9-3-2023 
Added top menu with links to friends, added 4el Moxon aluminium version.
8-3-2023 
The site is back-up and running but still not fully operational…we are working on it…
30-1-2021 / 2-2-2021
Updated "radiation patterns" from DX-antennas.com to CB-antennas.com
And started to transferred several pages Dx-antennas to CB-antennas from it.
27-12-2020
21-10-2016
11,66 M OWA Yagi "SUPER BOWL/DX" back online
20-10-2016
End-Fed (Fuchs) description in Dutch
9-9-2016
19-8-2016
Added small 3el V-Yagi FM broadcast wide band
4-8-2016
Having some antenna fun at my home location :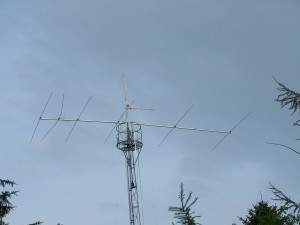 28-3-2016
SADLY DUE TO SERVER ISSUES WE LOST SEVERAL YEARS OF WORK
SLOWLY IM TRYING TO GET IT BACK ONLINE
The Sigma IV article was one of those articles who got lost…its back 🙂 
 CONGRATULATIONS !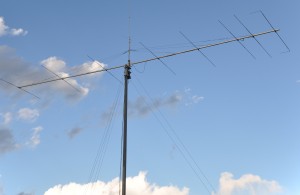 Mr Davide,
Scored a the NR#1 place Italy
 (single band 28 mhz. /high pwr)on last CQ World Wide RTTY Contest  2013)
With his home made 8el U-yagi (28 MHz design)
Well done !, and thank you for the beautifull picture.
27-04-2013
Added a 5,91 M OWA inch version
25-04-2013
added second version on the  13,00 M 7el OWA version
1 MHz wide 1;1 SWR.  50 Ohms, direct fed.
21-04-2013
update on the 4el owa, a "inch" version is added.
15-04-2013
A lot of pages (technical info), have been removed.
They will be updated.
If you wish to visite them, I believe they still are availible on www.dx-antennas.com website
Last update 12-04-2013 :
Added 3,60 DX-Beam 11-3el Yagi and the 5,40 5el WULF in "eznec battle
With 100.000 visitors I closed www.19sd348.nl down and made it a mirror site linking to this page.
A remarkable 20 degrees C !
Spring time brings antenna fun again.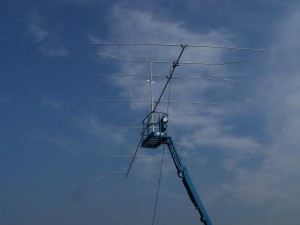 (testing a 7el V-yagi @ 19SD348)
.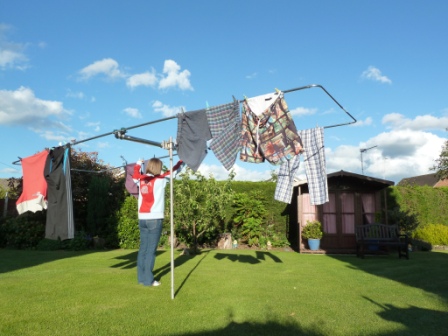 26SW037 has found another application…for when there is no propagation !
.
 Dedicated for 27 Mhz (11 meter / cb) antenna systems